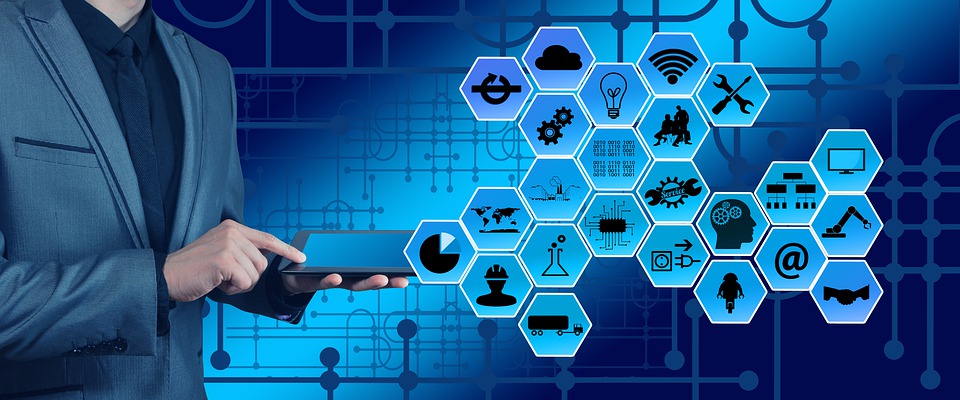 Managed IT Services
Look no further for your business information technology needs — we do it all! Someone is always available to answer your calls, and our remote helpdesk can tackle almost any computer problem without having to come on-site, saving you time and money! Beyond break-fix support, we will serve as a guide to help you understand your needs and options. We are strategic partners providing the technological means to your ends, and our mission is to help your organization thrive!
let's talk
Education and Business
K-12 school district IT management is where we shine, but we support small-to-medium-sized businesses of all sorts.
Whether you're looking to roll out or maintain a 1:1 with students, upgrade your server or network infrastructure, better manage your users and endpoints, or migrate your company email to a cloud provider, we can help!

Erin Hudson
Executive Director | Concerned, Inc.
"The service is extraordinary … The communication from their business to ours is truly excellent … They do not attempt to sell us or convince us that we need something that we do not … They are all very friendly, easy to work with and extremely knowledgeable of technology."
Angie Magers
Office Manager | Keast Enterprises, Inc.
"It is with great pleasure that I recommend the services of LightBox Systems … All calls and service tickets are promptly responded to and they always follow up to make sure that all the needs and issues have been resolved."
Jeff Privia
Technology Coordinator | Underwood Schools
"LightBox Systems has listened to our needs, drawn up plans, explained the processes, and clearly communicated everything throughout our relationship. Their attention to detail and workmanship is outstanding! In our opinion, their knowledge and dedication is unrivaled!"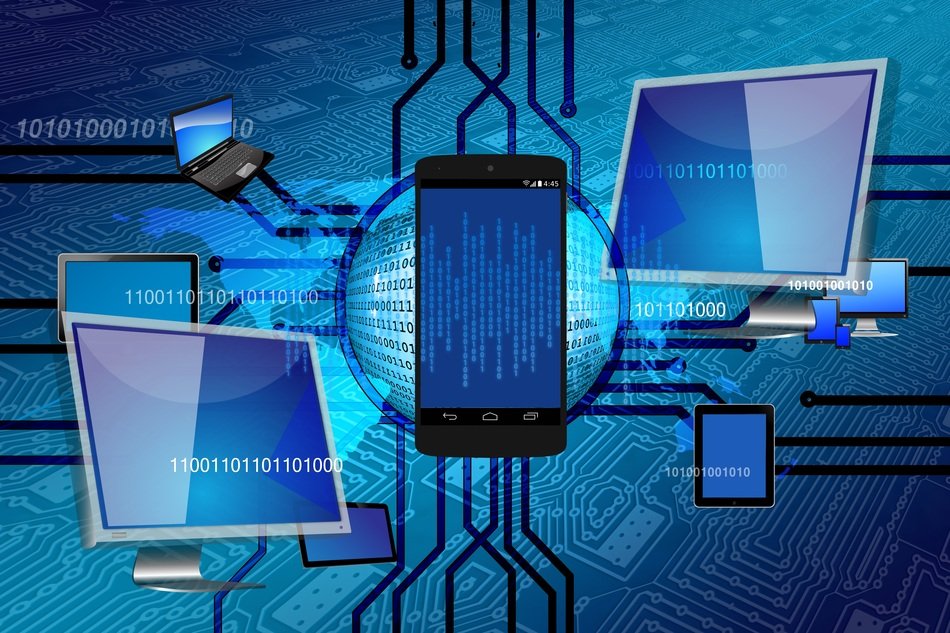 Empower Your People with Innovative Technology
We are all about innovative technology, but we realize it doesn't matter how cutting-edge our solutions are if they don't make your workday more efficient. That's why we ask you questions—we want to know your unique IT challenges and how we can help you achieve your long-term goals. Whether you need to simplify and streamline your operations or keep users and customers secure, LightBox Systems has the expertise and determination to get you there.
get started today
Satisfaction Guaranteed
Our reviews speak for themselves.
As one of the highest-rated IT service providers in our area, we pledge to work tirelessly and provide unmatched value when it comes to your technology needs.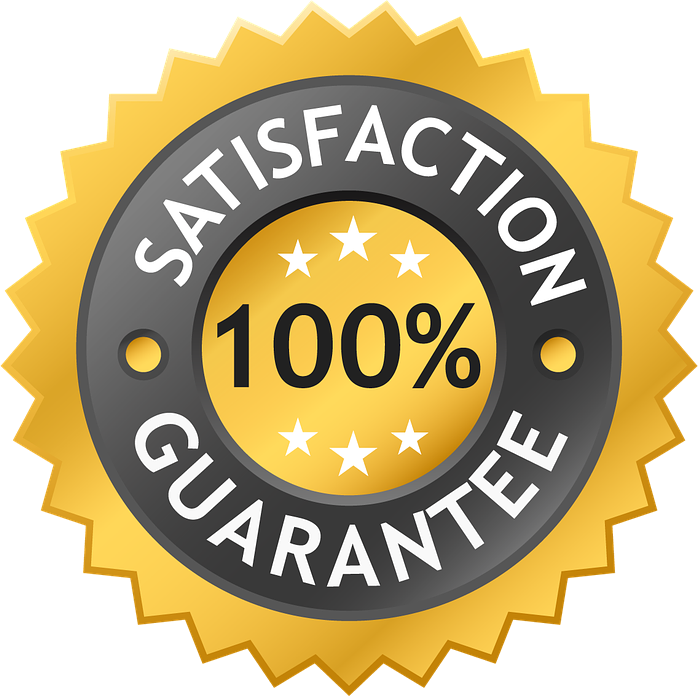 Better Serving the Omaha Area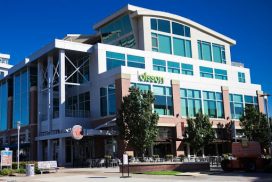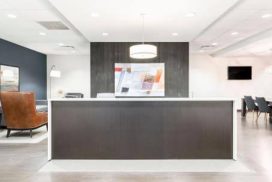 With our new offices in Aksarben Village, we have positioned ourselves to offer even better and faster service to the greater Omaha area!
We partner with and support numerous vendors and technology solutions