Having backups of your systems and data is a fundamental necessity. Computers crash, files get deleted, and recovery isn't always possible. You need a solution that can be monitored and maintained so you can be confident that unexpected disasters won't cripple or close your business.
When the time comes to perform a restore, you also need to know the data you backed up is free of corruptions. Our software performs numerous checks at both the client and the data center to ensure your data integrity.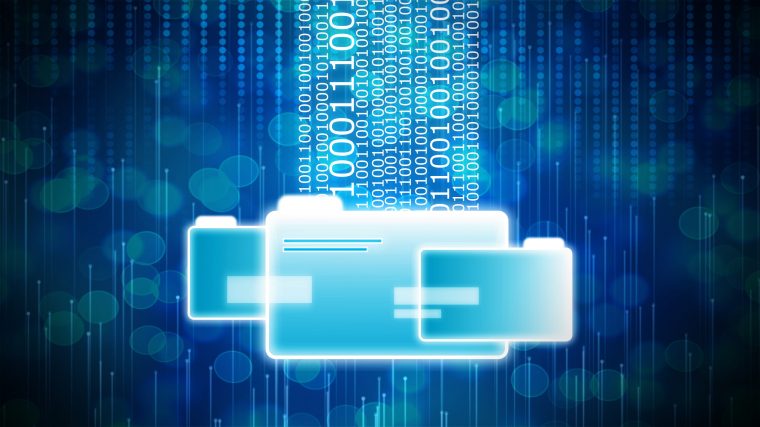 We secure files beyond the 128-bit encryption methods typically used for online banking. We use client-controlled keys, so the only people with access to your data are you and us; nobody else can decipher your data. The SSL/TLS communication between your site and the storage servers is secured with strong ciphers, ensuring your data is encrypted in transit as well as in storage.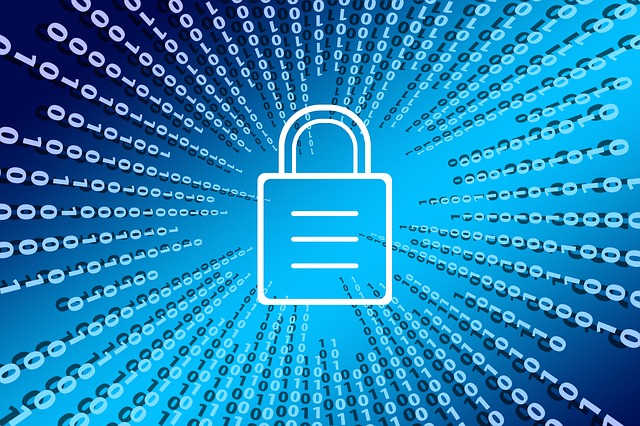 Your data is stored on state-of-the-art file servers in SSAE-16-certified, mirrored data centers located thousands of miles apart. The storage facilities are secured with biometric controlled access, 24/7 monitoring, backup generators, and redundant connections to the Internet.
Rest assured, with LightBox Backup, your data is in good hands!