Need an Internet presence? We can help! There are a lot of moving parts involved in building, hosting, and maintaining your site on the web, and we can handle them all!
Domain name registration is where it begins. If you have a name in mind, great! If you need some help finding the right one, that's fine, too! We will help you the entire way.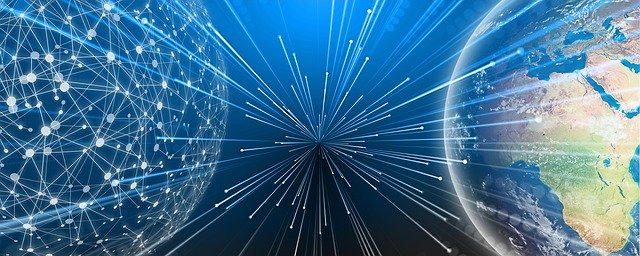 We can host any number of services, the most common ones including websites, DNS, FTP, and email. From static "showcase" sites to dynamic, database-backed web applications like blogs or online storefronts, we've got your back!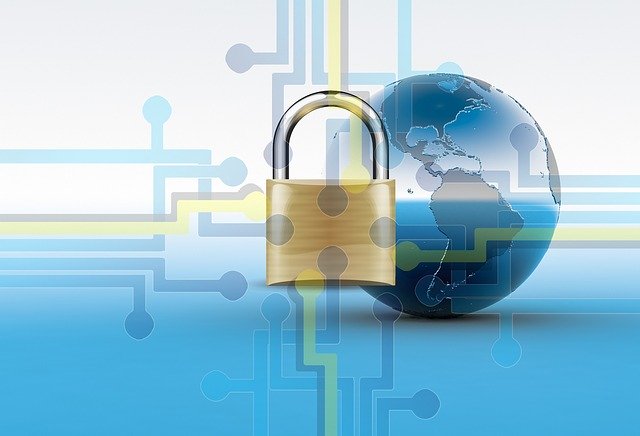 Of course, we also offer SSL/TLS certificates, so your visitors can be confident in the security, integrity, and privacy of their transactions with you.
You don't need to look anywhere else. We will tackle the whole thing from start to finish — design, implementation, and management.