Managed Endpoint Protection
---
Network firewalls are vital to perimeter security, but one layer of defense simply isn't enough these days. As they say in the industry, defenders have to block every attack, but attackers only have to succeed once.
Our managed endpoint protection will let you secure your systems at the host level with a policy-based, centrally-managed control panel directing industry-leading antivirus, firewall, intrusion detection and prevention, and web filtering software.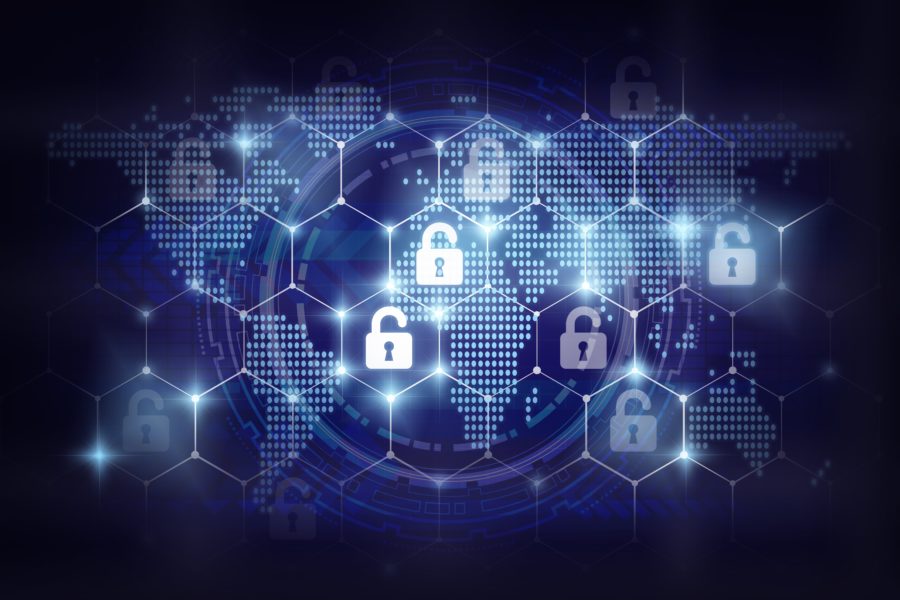 Assessments and Response
---
We will help you verify that your systems, data, and communications are safe and secure.
If your network security has been compromised due to intruders, denial of service attacks, worms, or viruses, we will help get your systems back up and running, perform a root cause analysis, and work with you to lock things down and keep your network protected from attackers.
Our experience allows our clients to obtain a level of insight into their data security, business continuity, and backup and disaster recovery processes they could not achieve on their own. They enjoy the peace of mind of knowing that their systems are vetted with IT security best-practices in mind.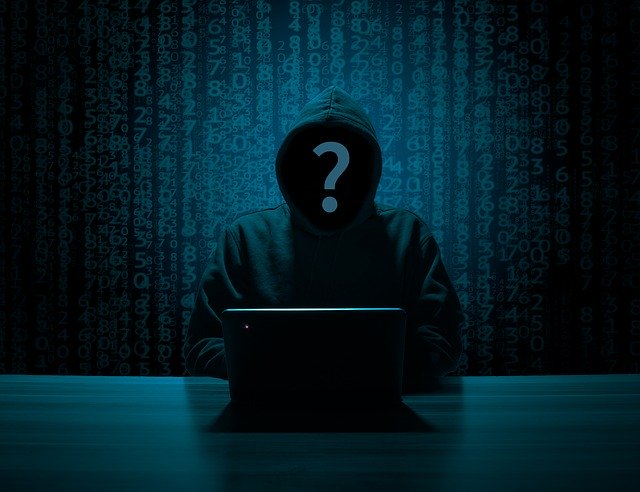 Dark Web Scanning
---
Our service is designed to help both public and private sector organizations detect and mitigate cyber threats that leverage stolen email addresses and passwords.
We leverage a combination of human and artificial intelligence resources that scour botnets, criminal chat rooms, blogs, websites and bulletin boards, peer-to-peer networks, forums, private networks, and other blackmarket sites 24/7, 365 days a year to identify stolen credentials and other personally identifiable information (PII).
We fulfill this service by looking specifically for our clients' top level email domains. When a credential is identified, we harvest it. While we harvest data from typical hacker dump sites like Pastebin, a lot of our data originates from sites that require credibility or a membership within the hacker community to enter. To that end, we monitor over 500 distinct Internet relay chatroom (IRC) channels, 600,000 private websites, 600 Twitter feeds, and execute 10,000 refined queries daily.