Procurement as a service is an incredible benefit of using LightBox Systems. Our model combines technology, staff, and expertise to handle a portion, if not all, of your organization's hardware and software purchasing needs.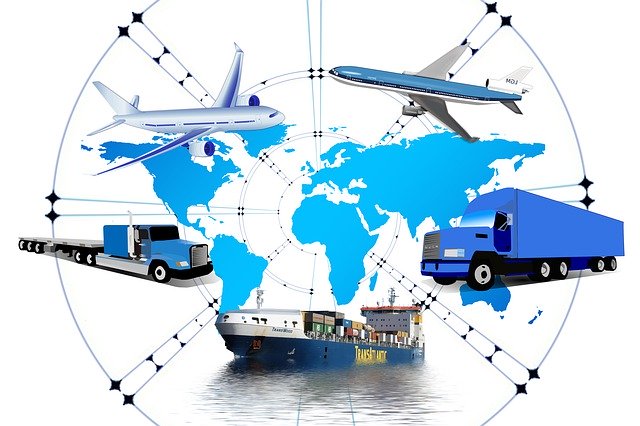 We keep atop the trends and have already vetted most industry solutions so you don't have to. Our vast array of vendors and partners allows us to utilize the latest in technology and find the most cost effective ways of handling your IT.
Whatever you need, we can fulfill. We deal with amazing suppliers and can secure fantastic warranty options!
Up until now, only large organizations could afford to perform the due diligence necessary to find the best-fit solution at the best possible price. LightBox has changed that. We now offer procurement services as a part of our relationship with you at no additional cost. We ARE your trusted IT partners.