VoIP, or Voice over Internet Protocol, is a technology that enables use of the Internet as a transmission medium for telephone calls. VoIP is significantly less expensive than traditional phone packages, plus one high speed internet connection can serve for multiple concurrent calls with no loss in functionality, reliability, or voice quality.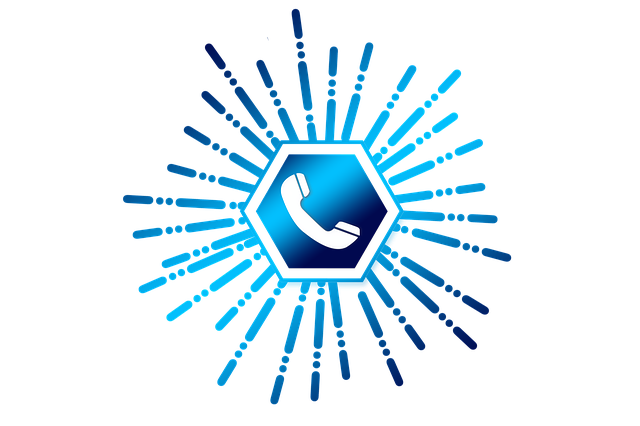 We carry the top enterprise-class IP phone systems on the market today!
Whether you want to utilize a cloud-based VOIP provider or host a premise-based PBX capable of routing both analog and SIP phone traffic, we have you covered.
We'll do everything from running the cables and building the system to providing support and managing the solution.
Some of the major benefits of an IP-based phone system are:
Enormous cost savings

, especially on long distance, toll, and international calls
Integrate

multiple office locations

and pay nothing for calls made between them
App-based "softphone" support, enabling

remote workers

to connect with nothing more than a computer (or smartphone) and an Internet connection
Advanced features such as

call control

and

IVR

not offered by traditional phone providers