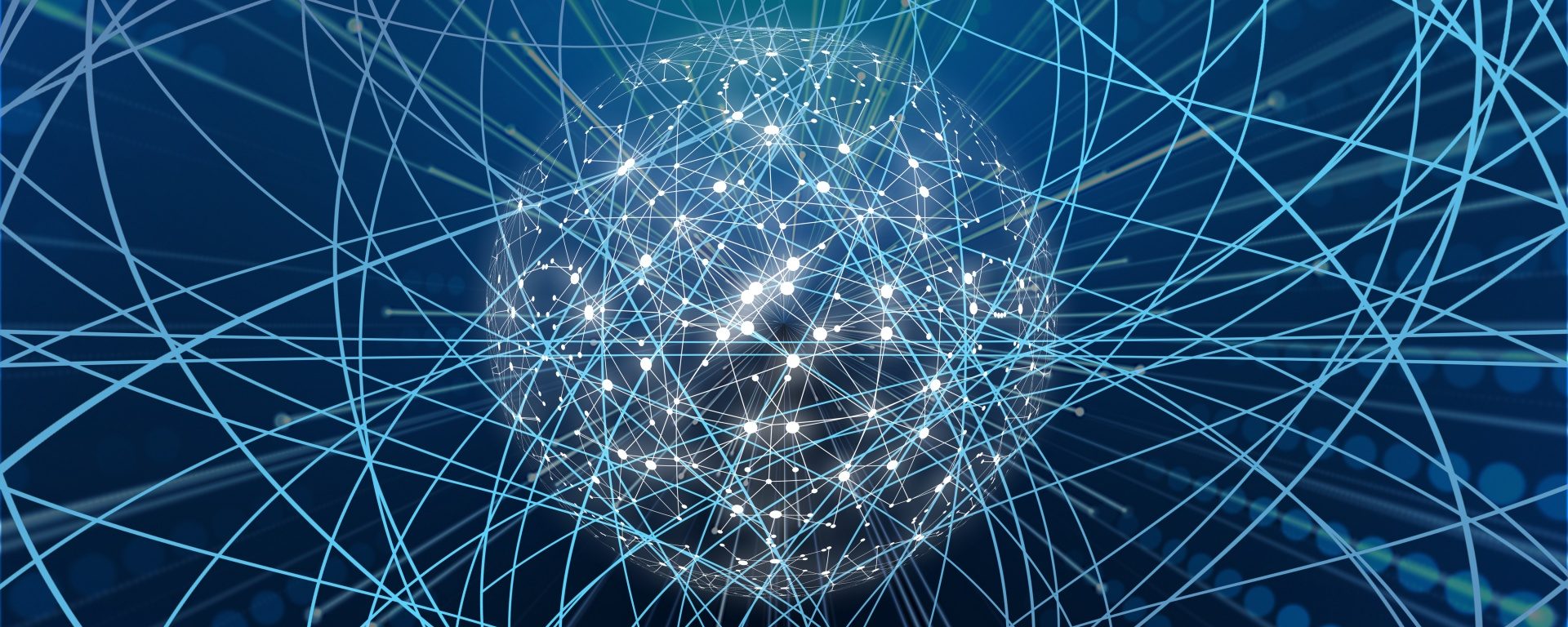 Founded in a rural community, we understand the value of honesty and kindness. We strive for fast, friendly, and comprehensive support for any and all technology needs.
With our roots dating back to 2016 we have enthusiastically and reliably helped hundreds of clients with their IT needs.
Our original motto of "Just a bunch of cool computer dudes" still holds true today as we have not forgotten our humble beginnings, even as we've grown.
We have deep roots in southwest Iowa and the Omaha metro and have a proven track record helping k-12, non-profits and small and medium businesses.  We can't wait for the opportunity to help you with your IT needs!